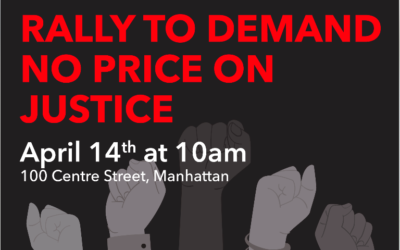 On April 14th at 10AM, the No Price on Justice campaign will be hosting a rally to demand an end to New York's predatory court fees.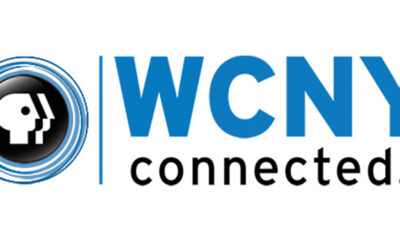 WCNY radio's Berth Fertig interviews Katie Schaffer, Director of Organizing and Advocacy at the Center for Community Alternatives, and Robin DelPiore, member of the Center for Community Alternatives and mother of an incarcerated New Yorker, to learn more about the...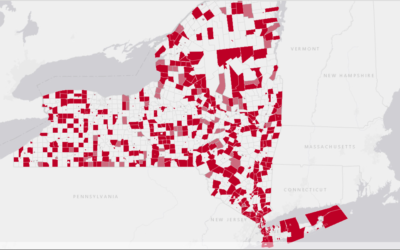 Fines and Fees Justice Center Advisory Board Member, Alexes Harris, and New York State Director, Katie Adamides discuss how fines and fees have become a "toxic revenue source" throughout New York state. Harris notes ending predatory court fines and fees such as the...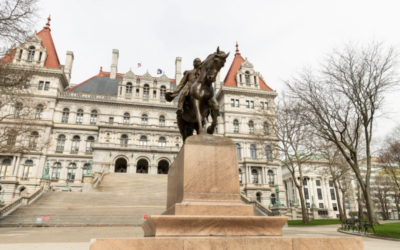 AP News covered the No Price on Justice Campaign Launch which introduced new legislation to end predatory fines and court fees in New York. The bill would also vacate civil judgments lodged against someone only because they couldn't afford court fees and...