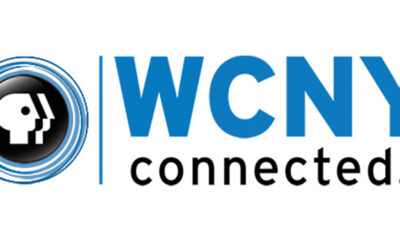 WCNY radio's Berth Fertig interviews Katie Schaffer, Director of Organizing and Advocacy at the Center for Community Alternatives, and Robin DelPiore, member of the Center for Community Alternatives and mother of an incarcerated New Yorker, to learn more about the...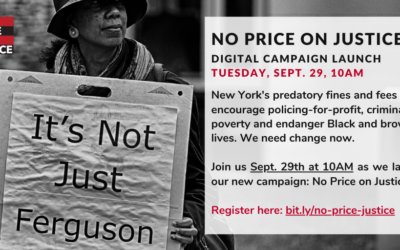 On September 29th, elected officials and advocates from the No Price on Justice coalition held a digital press conference to announce the introduction of the End Predatory Court Fees Act. The legislation proposed would eliminate court fees, mandatory minimum fines,...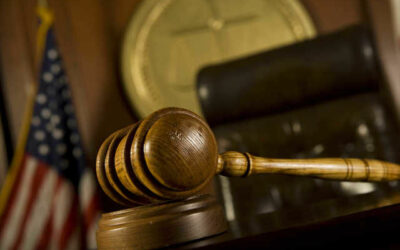 Some New York State Senate Democrats want Gov. Andrew M. Cuomo's administration to halt collection of various fees and fines during the novel coronavirus pandemic. It's the right idea. Collection of at least some of those debts need to be delayed during an...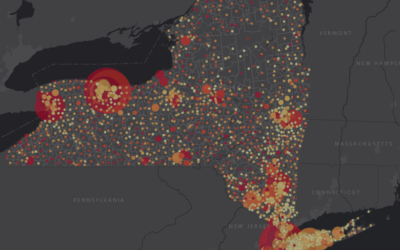 Sixty state legislators signed a letter sent to Gov. Cuomo on Friday, urging him to take seven (7) steps, using his expanded executive authority, to prevent poverty-based police-civilian interactions and incarceration, and to provide relief from widespread financial...